Signs of a Problem
Signs of foundation problems are often subtle in their early stages, so it's important to periodically inspect your home, both inside and outside. Take note of cracked or bowing walls as well as sticking windows and doors. Foundations that are visibly sinking should also be inspected.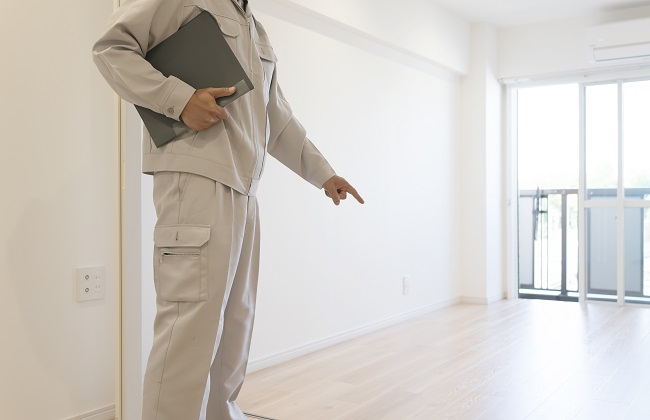 Causes of settlement
A house rests on a foundation, which rests on the ground beneath it. As a result, a home's foundation is only as stable as the ground upon which it is built. The ground beneath foundation is made up of different layers of soil, each with its own properties such as moisture content, density, and material type. Extremely dry or wet weather can cause foundation problems, but time also plays a part. Layers of soil can consolidate over the years, causing your home's foundation to settle and crack. In fact, depending on your home's exact geographic location, competent load-bearing soil or solid bedrock may be anywhere from a few inches to hundreds of feet below the surface. An improperly prepared soil base can also cause foundation problems, especially in homes with slab foundations. Foundations built on land with varying soil types may also suffer from settlement issues.
Before Seeking Help
When you call a foundation repair company, know the age of your house, and if possible, any relevant history. Tell the expert when you noticed any cracks and whether or not they have gotten larger. If you have dealt with water issues on your property, relay that information to the company, too. The expert should always come to your home to complete the inspection and estimate. Foundation problems cannot be diagnosed over the phone. Call Dodson Foundation Repair at 972-429-8888 to talk to our owner, Tom Dodson, about any questions that you might have, or to schedule an appointment for him to personally come check out your concerns.
Preventative Measures
There are few things you can do to minimize the risk of settlement problems. Water that flows where it shouldn't is your home's enemy. Keep your gutters and downspouts in good shape and free of debris. Be mindful of landscaping and changes in the grade of your property. Trees and plants can alter the soil's grade as they grow and route water too close to the foundation. Trees, red tipped shrubs such as hollies, and crepe myrtles are best kept at a distance from your home because they require too much moisture from the foundation. Ask your foundation man for a personalized maintenance plan for your home.