Constructing your home is a valuable investment. Therefore, in case of any foundation problems, hire a professional to do the work right. Hiring the services of a wrong foundation contractor can be costly in the end. Below are some tips that you should keep in mind when choosing the right contractor for your job.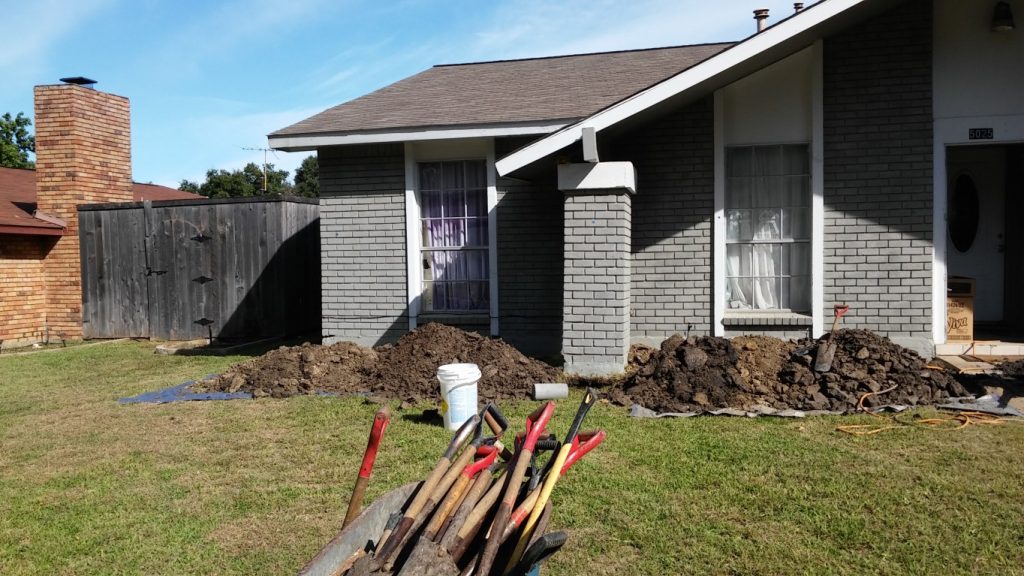 Do your Background Research
When looking for a foundation contractor, take your time to carry out thorough research. Check for reviews, testimonials, or complaints on their web pages. Ask around from friends or family for recommendations if available. Besides, someone you trust can recommend you to a quality foundation contractor.
Check for Licensing and Insurance
Before you decide to hire the services of a contractor, examine the validity of their license and insurance. Foundation repair is a sensitive work that requires you to check the company's permit. A reputable contractor ought to be licensed and fully insured by an insurance company. When interviewing the potential contractors, ask for proof of licensing. You will be at ease since your home will be worked on by a qualified and insured professional.
Experience
The level of experience that a foundation repair specialist has is a crucial factor to consider when hiring their services.  Ask the specialist how long he has been working in the repair industry, and make sure their skills match with the type of task to be done.
Time Estimates and Costs
Most homeowners have less knowledge of the details on how the repair work is done. Thus, you should ask questions and know when the assigned work will be completed. To avoid surprises at the end of the project, use price as an indicator of quality services. A qualified contractor can give a total estimate of the project, thus giving you a chance to determine whether to proceed with the project.
Contact us for more information about services that leave your home stable and safe for you.