Texas homeowners should make sure to hire a foundation inspector before getting any home renovations, including a new roof done. As any good homemaker knows with cleaning, start from the bottom up. Any good foundation repair will tell you the same is true for home renovations. Make sure you are building on a sturdy foundation before renovating upwards. This means make sure that your foundation is healthy before putting a new roof on your dream home. Dodson Foundation Repair has been serving homeowners in the Dallas and Fort Worth area for the past 40 years to prevent homeowners from making home repair mistakes.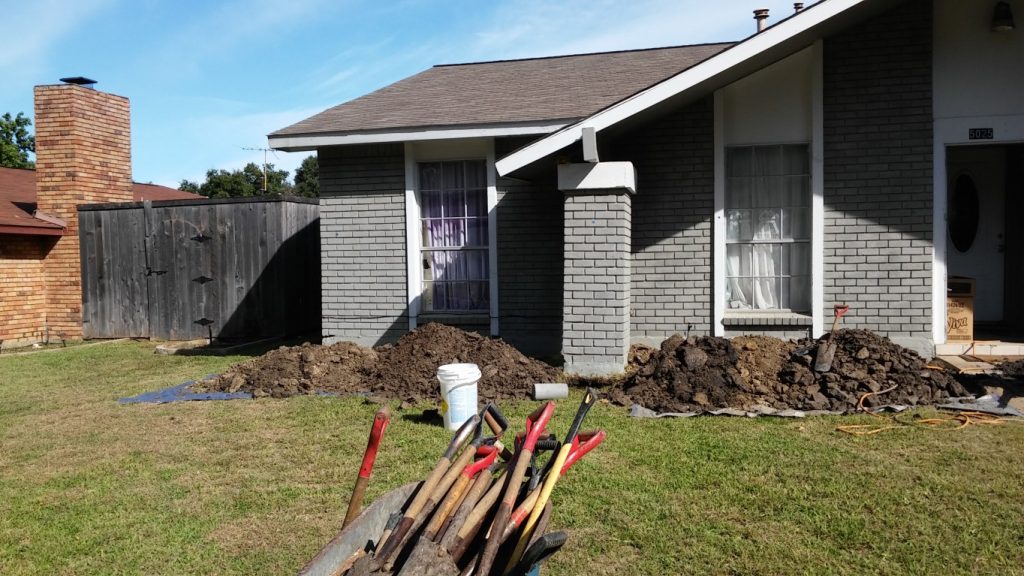 A foundation inspector will tell you the status of your foundation. This includes any necessary repairs from cracks to chips to sinking. These repairs are necessary to ensure the health of the house. They are best performed prior to any renovations because of the nature of these repairs, any renovations can be shifted and could even begin malfunctioning. A brand-new roof could see wrinkles, waves and depending on the tile type even cracks. This will bring up costs in the long run, requiring past work to be redone.
These problems are easily avoided by keeping in mind: Start from the bottom up. Make sure your foundation is healthy and has been inspected recently to prevent larger repairs down the road. Planning on getting a new roof this year? Hold off until you can get your foundation repaired, and you'll save down the road. Other home renovations that can be impacted by a faulty foundation include decks, swimming pools and even cabinets. This list is incomplete, so call for a consultation prior to your home renovation project. Dodson Foundation Repair is here to provide dedicated, honest, reliable, and skilled service with minimal hassle. Contact us to get started on bringing your dream home to life, the right way!