Foundation inspections are important and having them done by a professional is key. Here are three common questions about foundation inspections.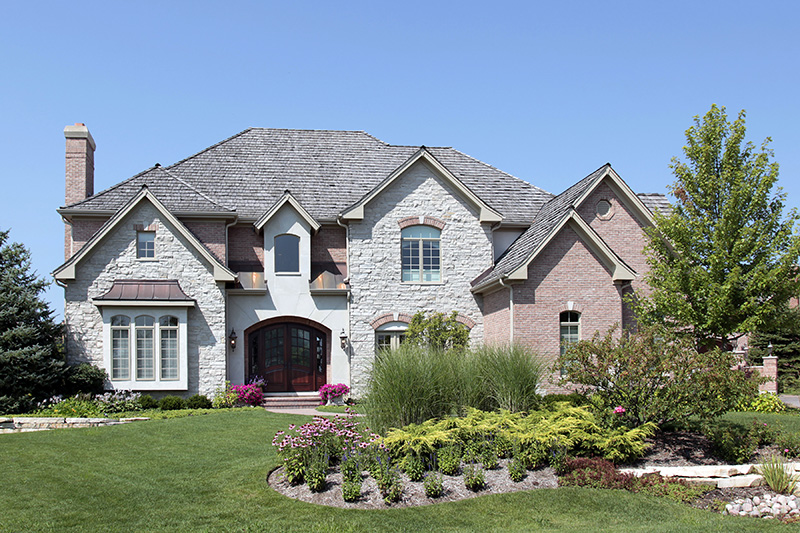 1. When should I get one?
There are a few different reasons why you may want to get a foundation inspection. One situation where it is important is when you are purchasing a home. Having the foundation inspected helps to make sure that there isn't anything structurally wrong with the home that will cost you a great deal of money to repair. A foundation inspection is also important if you notice any issues with your own home, such as cracks in the walls or floors, doors and windows that won't close properly, un-level floors, etc. Lastly, it is a good idea to have your foundation inspected every few years even if you don't find any issues, just to be safe.
2. How much do they cost?
The great thing about a foundation inspection is that it is absolutely free! It is so important that your home's foundation is kept in the best condition possible and experts realize this. For this reason, they are willing to come into your home and give you a full foundation inspection free of charge. If the professional finds any issues during the inspection, they will also give you a free estimate on what the cost of repairs will be. This gives you all of the information you need to move forward, without you having to pay a thing.
3. How long do they take?
A foundation inspection will generally take around 1-2 hours depending on the size of your home. This gives the professional plenty of time to thoroughly examine your foundation and home in its entirety and helps them to make 100% sure that they find an issues, if there are any. Once they have performed the inspection, they will then speak with you about your findings and let you know what the next step is, if you do have any foundation issues.
For more information on what occurs during a foundation inspection, or to schedule your free foundation inspection today, visit us at Dodson Foundation Repair.