While the foundation of a modern building is the only part that is unexposed to outside weather conditions, foundation work should not be taken for granted. Maintaining the building's foundation is the key towards stability of the structure and its longevity.
Indeed, the foundation is what carries the entire load of a structure as well as its resistance to outside weather conditions. Any damage typically starts off with cracks, which symbolize a certain level of stress on the building. These cracks are only the warning signs, after which further damage is likely to occur to the foundation.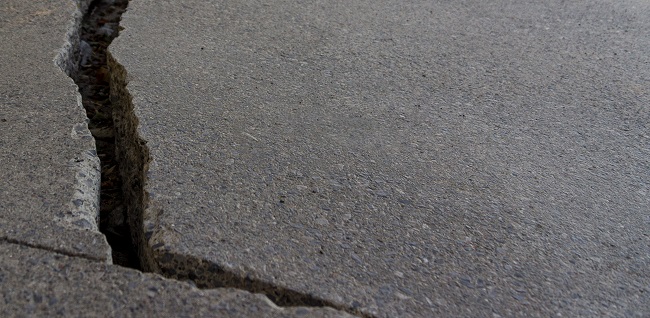 Foundation repair methods
There are several methods that are used to carry out foundation work and to strengthen the integrity of the structure itself. These methods include reinforcing the current capacity of the foundation, while others address the restructuring of the entire foundation.  During the project, personnel will carry out calculations to determine the best repair technique moving forward.
To assist with planning for the foundation work, the personnel will typically use construction estimation software to carry out assessments of the load stability, resistance to wind and storms, and even longevity.
Residential foundation repair
In most cases, residential foundations tend to be shallower than those of tall buildings and skyscrapers. As a result, piers can be used to establish the foundation and hold the load of the structure in place.
In cases where current basement walls need to be reinforced, a technique called tieback anchors is normally used. These anchors hold the walls stable and prevent the eventual lack of stability or collapse of the walls.
Hydraulic lift
The hydraulic lift method is a common repair strategy for carrying out modifications to slab-type foundations. In this method, hydraulic forces are used to hold up the building and its foundation back to the original line that was present. The hydraulic force is tough and resistant to many different conditions, making it a reliable repair technique for foundation work.
Foundation work is very critical for your establishment. It addresses issues of stability and ensures that your premises are able to hold up loads that match its original design. Indeed, you will need to maintain the integrity of your foundation every so often, and foundation work is an important part of this maintenance strategy.
Whether strengthening the walls of your basement or the underpinning of your commercial building, it is important to select an experienced and qualified foundation work contractor to carry out the job.