It is kind of crazy what home tasks we put off just because it is a little cold outside. In truth, the winter is often a great time to have a lot of work done on your home because the ground is harder and because everyone else thinks it is not a good time. If your home needs foundation repair, it is never wise to put off a repair, but needing to have one done during the winter season even comes with some benefits.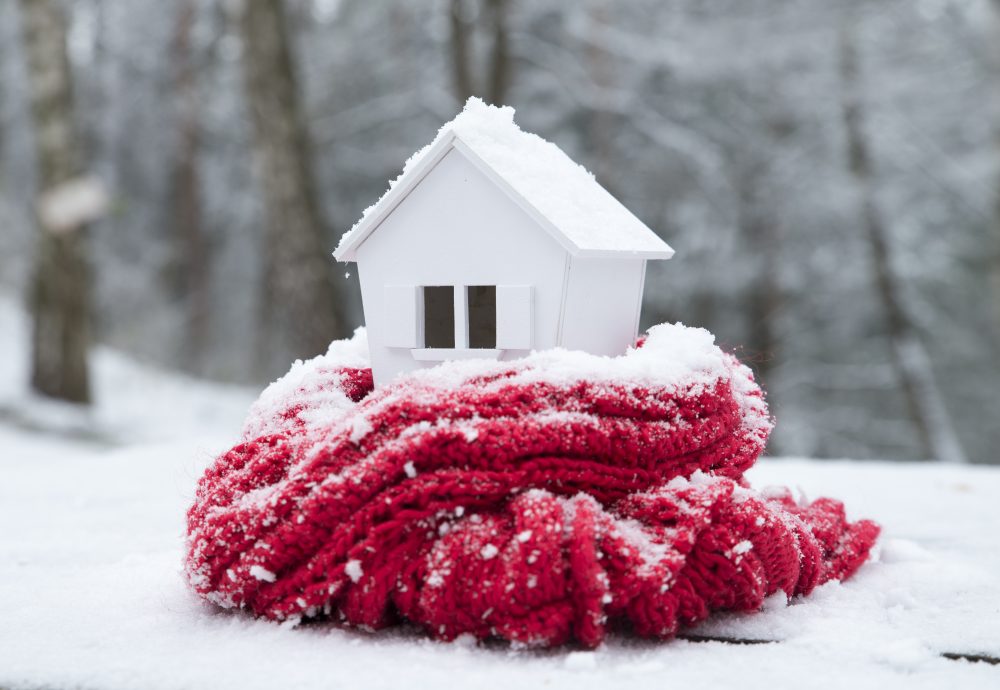 Faster Service
As we mentioned, most people think foundation repair is off the table when the ground is cold in the winter. However, foundation repair companies don't close up shop during the winter. In fact, that is more likely to happen in very wet spring seasons when the soil just is too damp to work with. Since there isn't as much business in the winter, you will often get the quickest appointments.
More Stable Soil
If you were waiting until the spring to call for a foundation repair, you are making a mistake. In the winter, the ground is hard and often much drier, so your foundation issue likely won't get much worse during the season, but the wet spring will bring a lot of new problems for it. It is better to fix a problem when the soil is harder and more stable.
Easier Digging
People often put off foundation repair because they think the ground is too hard. That may be true if foundation repair companies were digging at it with a shovel. However, the firmness of the ground is actually much easier on the hardware we use. Dry, slightly frozen soil is easier to work with than wet spring mud.
Do you have a foundation problem? Contact us to see what Dodson Foundation Repair can do to help.