Your home's foundation bears the weight of your building, and holds it steady against the forces of nature. Despite playing such an important role, the foundation is something most people do not think about that often. Even so, it is just as necessary to inspect your foundation as it is your roof or HVAC system. How often should you have a foundation inspection performed? Here are a few guidelines.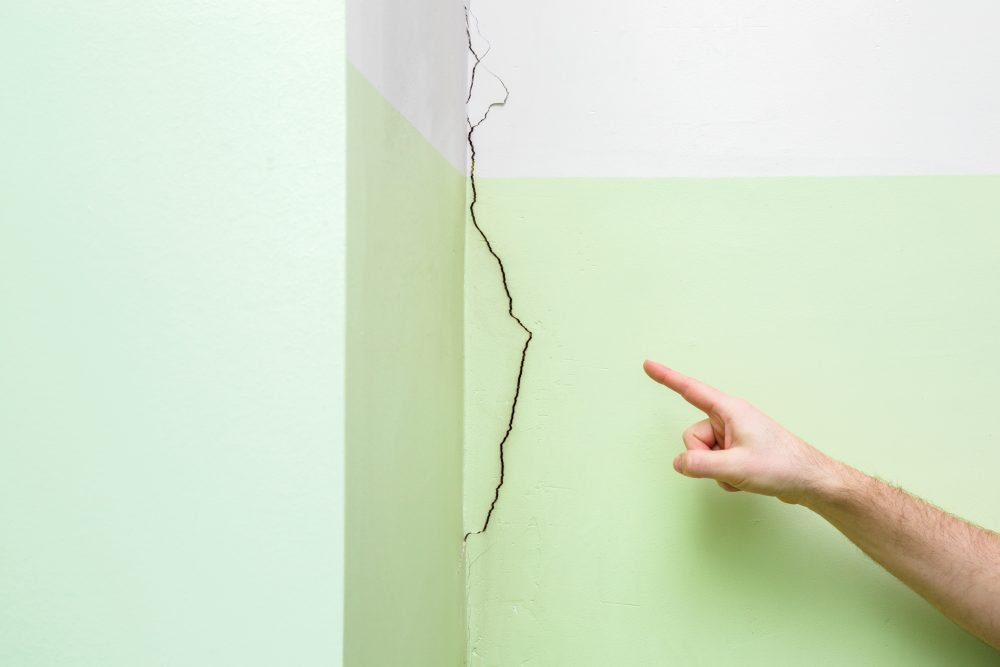 When Buying or Selling
A foundation inspection is a must anytime you are buying a new home. However, you should also consider one if you are planning to sell your property. A report showing your home is free from foundation issues can be a major selling point. And if problems are discovered, you'll already have a heads up on fixing them.
Obvious Signs are Noticed
Aside from buying or selling, you could also need an inspection if you notice obvious signs of damage. A few things to look for include:
Interior cracks over top of window and door frames
Doors or cabinets that do not open or close properly
Sloping or slanted floors
Moisture pooling underneath a crawl space
Counters or cabinets that separate from the wall
Very large, open cracks in your foundation or exterior walls
Importance of Periodic Inspections
Maybe you have lived in your home for some time, and have not experienced any major problems. That doesn't mean you shouldn't have an inspection performed. We recommend periodic inspections every five to seven years for our clients in the Dallas-Fort Worth area, even if you do not notice any signs of damage. This will allow you to catch potential problems early before they have a chance to become bigger ones.
Our technicians perform thorough inspections that require very little time to complete. Contact us today to schedule an appointment so you can safeguard your most important investment.