The foundation is a crucial component of your home that supports the entire structure. Most people often ignore inspecting their foundation until there are serious problems. This can lead to costly repairs that may take more time than if you repaired your foundation earlier. In most cases, the foundation accumulates water from rain, kitchen tap, and other activities in the house. If you did not know the effect of water on your foundation, read on and understand how it can severely affect your foundation.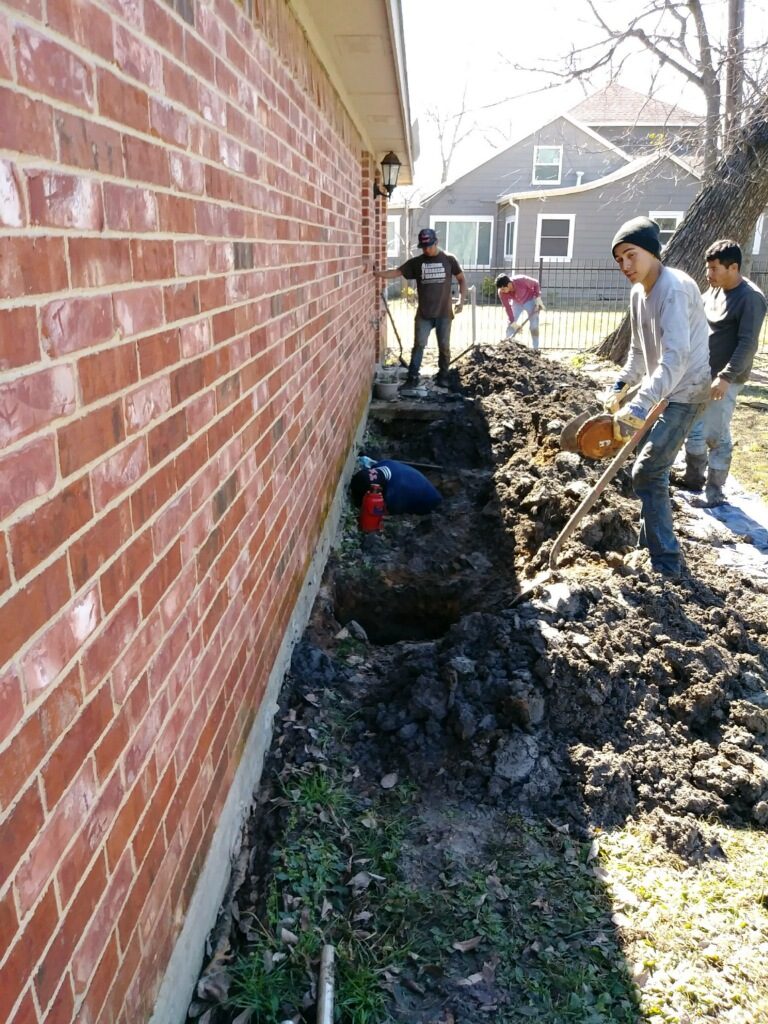 Soil Erosion
As water continues to accumulate in your foundation, the soil around the area becomes unstable and begins to weaken and erode with time. This could cause damage that can cost you more money for repairs.
If you notice any water around your foundation, do not ignore it. Rather, get in touch with a professional contractor to inspect your foundation and take the necessary measures to prevent soil erosion.
Soil Expansion
The soil around your foundation will begin to expand when water accumulates and settles in the foundation. This can lead to foundation movement and compromise your structure. The soil will increase as the moisture piles up, leading to cracks.  If the water clears from the foundation, the soil dries and shrinks, causing the foundation to settle.
Health Challenges
As moisture continues to pile in your foundation, you will start experiencing mold growth. If you do not take drastic measures, the mold will continue to spread.
This is a risky area for your family members. The mold can affect the health of your family members, leading to long-term health effects and costly treatments.
Therefore, save your family's health by immediately clearing all the water from the foundation and keeping it dry throughout.
When to Call a Foundation Contractor
If you live in Dallas and Fort Worth, Texas, and experience foundation issues, get in touch with Dodson Foundation Repair experts to help you fix all your foundation issues and restore the structure's integrity.