Have you started to notice diagonal cracks on one or more of your interior walls? Are your doors getting stuck, or are resistant to latching? Are you now starting to wonder if you may have foundation issues? Unfortunately, those are some signs of a foundation issue. But don't fret, the team at Dodson Foundation Repair has put together some information to help you understand what foundation repairs entail.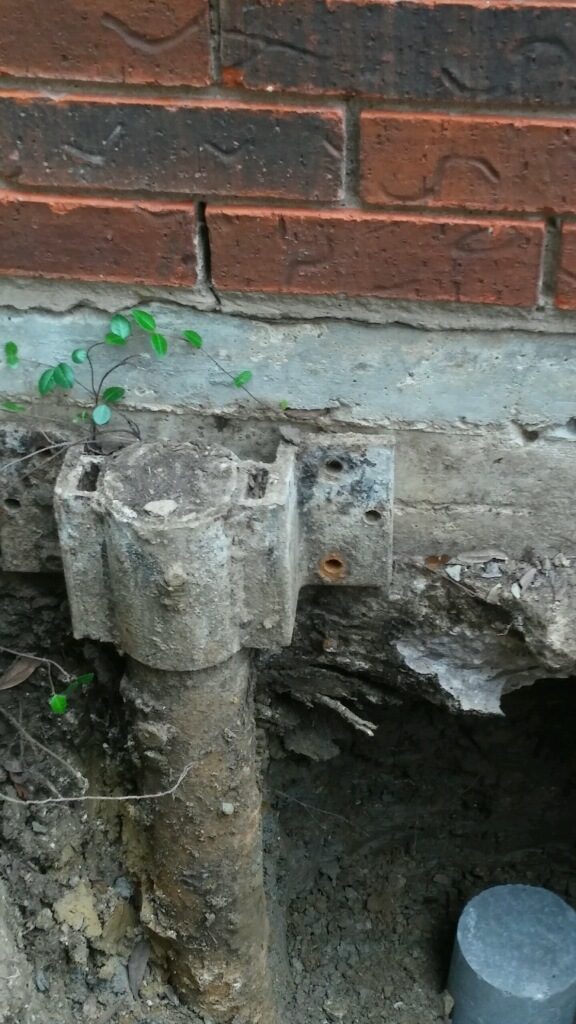 Are Foundation Repairs Permanent?
The short answer is no. However, this depends on many factors, such as:
Weather
Earthquakes
Shifting of soil structures
There are also numerous methods that can be used to repair a home's foundation, most of which are regarded as permanent solutions. Still, just because a foundation repair is deemed a permanent fix – it doesn't guarantee you freedom from future foundation issues. Again, keep in mind the previously mentioned uncontrollable factors: weather, shifting soil, and earthquakes. We've also included a quick rundown of a few of the most common techniques for repairing foundations.
1. Concrete Piers
Concrete piers support the foundation during the preconstruction phase as it's being poured. It can also be utilized to fix a foundation that is sinking. This method affords a long-term solution and was also the sought-after method prior to the arrival of steel piers that are hydraulic-driven.
2. Steel Piers
When steel piers were incorporated, it was a game changer for repairing foundations. They're touted for being easier to work with over concrete piers and can be quickly installed, minus any landscape disturbance.
3. Helical Piers
Helical piers are akin to common steel piers, but they feature threads, and appear slightly like large screws. This kind of support allows installers to know the condition of the soil so that they know how far down to drive the pier.
4. Poly lift
For this method, the installer uses polyurethane foam to raise a sagging foundation by injecting it into the ground to level it. In general, this form of foundation repair is regarded as a permanent repair, since the foam itself won't decay over time.
Essentially, the things that determine the repairs are:
Geographic area
Conditions at a specific site
The nature of the foundation damage
Next Steps
If you believe that you may be in need of foundation repair, or are interested in learning more about the various types of foundation repair, contact Dodson Foundation Repair today. We look forward to working with you. In the meantime, check out more articles on our blog!