At Dodson Foundation Repair we have the experience necessary to resolve any type of problem with your home's foundation, including foundation cracks. If you've noticed a crack in your home's foundation you may have a problem, or you may simply have a minor crack which is quite common. A lot of people don't know that all foundations have cracks in them. Concrete is a durable and versatile building material, but it does have one flaw. It cracks. So, how do you know if a crack you see is a problem or if it is something you don't need to worry about? You need to call in an expert. The bottom line is that unless you are an expert in foundation repair if you see a crack you need to contact a professional to come out and assess it for you. It's much better to err on the side of caution than it is to ignore a problem and hope that everything is okay.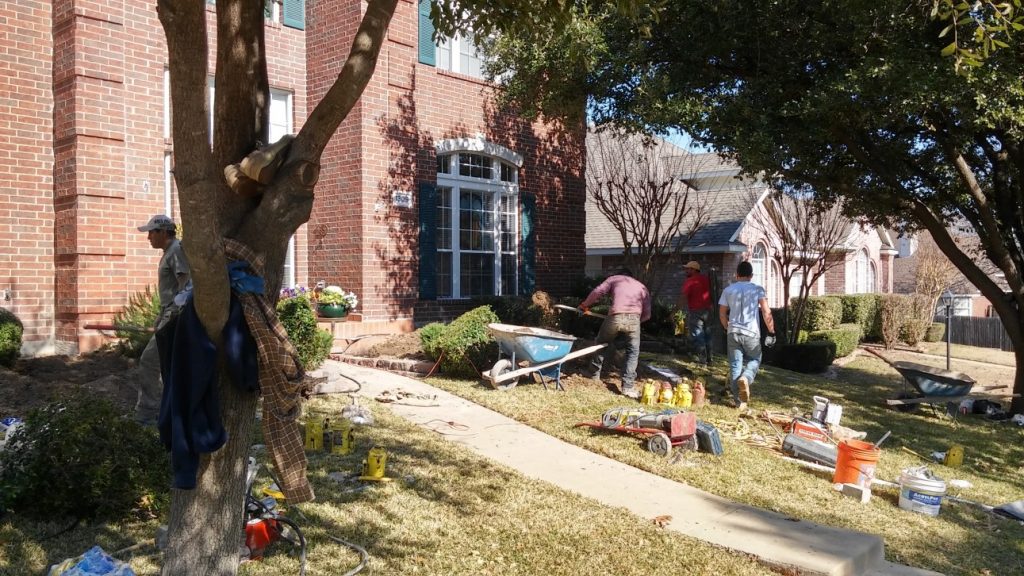 Why should you contact us at Dodson Foundation Repair if you notice a crack in your home's foundation? The answer here is simple, it's because we will provide you with a level of service that other companies simply can't match. With over 40 years of experience in foundation repair you can trust that we will be able to provide an accurate assessment of the condition of your home's foundation, and then put together a plan to fix any problems that are found. We will communicate with you every step of the way so that you know what is going on. We also make it a point to provide you with an estimate up-front that is as accurate as possible. We don't like surprises, and we're sure you don't either.
If you have noticed cracks in your home's foundation, then make the smart move and contact us at Dodson Foundation Repair today.