Foundation repair is one of those things that you ideally only need to have done once in a lifetime. As such, it is a process that people don't actually have too much firsthand knowledge about. When you imagine foundation repair, you might imagine your house being raised up six feet in the air to make a repair and there being no way one could live in it. Yet, that is not quite the way it will be. In fact, many often still live in their house while the foundation is being repaired.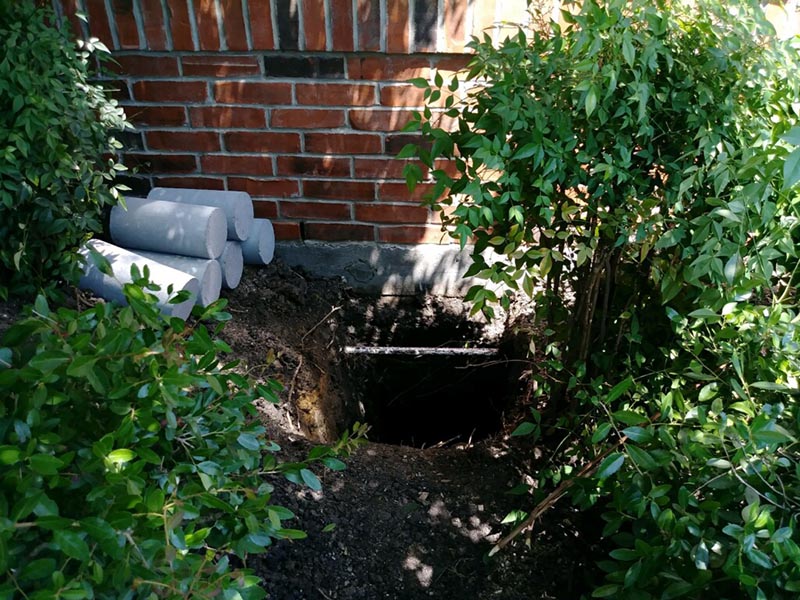 In most cases, foundation problems are caught early enough that the repairs are less intrusive. This means that your home doesn't need some of the more extreme foundation repairs, and you can indeed still live there.
Even in small repairs, your home may still need to be lifted. However, the process requires only slight lifting and it is done very slowly. It is unlikely that even if you were standing in the area of your home that you would even notice it.
One could say that foundation repair isn't intrusive at all to those still living in the home during the process, but that isn't quite true. You won't be bothered by any vibration, but you will still hear the noise of the machinery used to make the repair. In fact, this will be the major nuisance of the entire repair. If you can ignore the machinery noise, you won't even notice a foundation repair being done.
One consideration, however, is if the repair will take multiple days of work. You can still live in your home, but you will want to keep children and pets away from the work area for their safety after work hours.
If you have been putting off foundation repair because you think it will require you to temporarily move out, now is the time to reconsider. Contact us today to see what Dodson Foundation Repair can do to help.