Foundation repair is a crucial aspect of maintaining your commercial units. Office buildings, schools, business centers, warehouses, and shops require regular foundation repairs to guarantee safety and longevity. For this reason, you need to get yourself the best and dependable commercial foundation repair company to professionally work on your commercial property.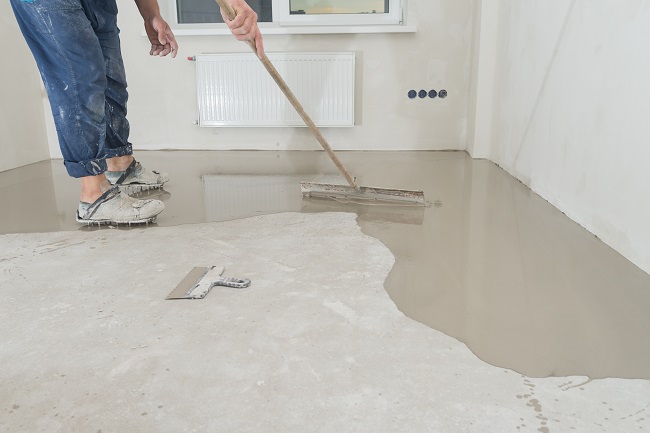 Why Choose Us?
You wouldn't want to close down shop, business or office due to a damaged foundation or due to repairs taking a long time. Your hard-found customers might end up leaving you, which is bad for business. Dodson Foundation Repair offers the ultimate commercial foundation repair services in the Dallas/Fort Worth (DFW) area. We do our work diligently, handling your commercial building or property with the professionalism it deserves.
Our work in the Dallas/ Fort Worth (DFW), Texas area precedes us. We are highly responsive and accountable throughout any project to give you value for your money. That is why we have built a strong customer base throughout the 40 years we have been operational. We are an A+ rated foundation repair company with the BBB, as you can ascertain from many testimonials.
Foundation repairs can be expensive. Our prices are also fair, giving a range of affordable financing options for qualified clients looking for flexible payment plans.
Why Do You Need Commercial Foundation Repair In the Dallas / Fort Worth, Texas Area?
Apart from material and expertise, soil composition determines the stability and quality of the foundation. Most parts of Texas, including Dallas, have bentonite soil, consisting of clay, which contributes to most of the foundation issues with commercial buildings, especially during hot weather.
Commercial foundation repair preserves the value of your property. We are your go-to repair company for pier, beam, and slab foundations for your strip centers, churches, gyms, schools, multi-family properties, grocery stores, and historical boutique mainstreet stores.
Cracks, sinking and foundation upheaval compromise the stability of your commercial unit. Leaving your foundation unrepaired leaves your property vulnerable to mold and mildew, which causes the beams and piers to deteriorate. You can end up spending more on building a new property if the foundation fails completely.
Work With the Professionals
If you see any signs of foundation damage such as cracks and upheavals, do not hesitate to contact us for the best and affordable repair services in the Dallas/Fort Worth (DFW) area. We can also help with an inspection before recommending repair for your commercial property.