With hundreds of foundation repair companies around you, choosing a reliable contractor can be challenging. That is why it is vital to understand how to choose the best contractor. Here are tips to consider.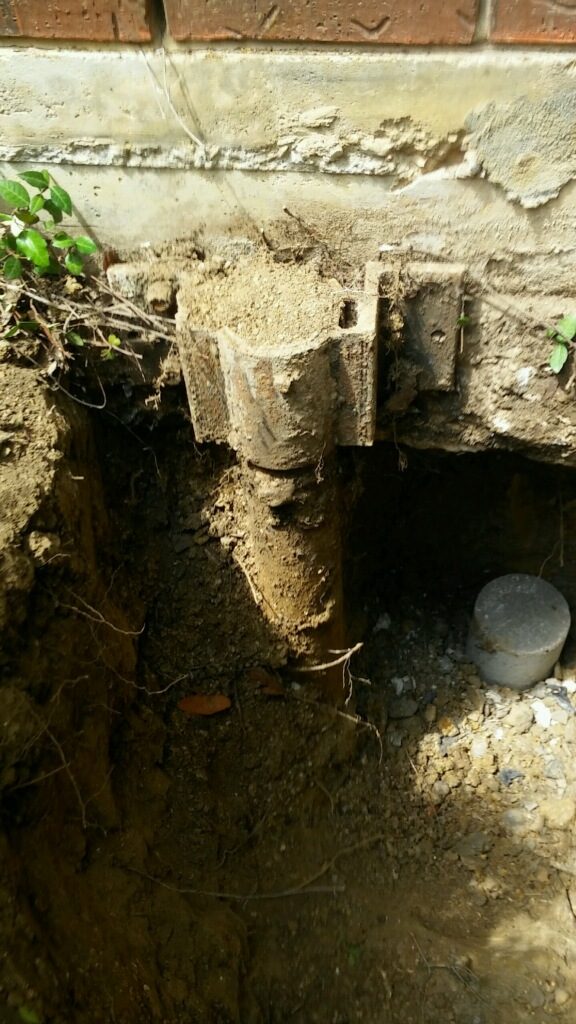 Check the Work Experience
When looking for a foundation repair contractor for your commercial property, consider checking the company's year of experience in the field.
Experience is more important because the contractor already knows what to do with the foundation issues. They know the types of foundation repairs needed for your property.
Ask for References
If you have family members, friends, or colleagues who own commercial properties, some of them might have previously worked with reliable foundation contractors. Ask for references from your close associates of exceptional contractors. You can ask for about four to five contractors and narrow the list down to the best contractor.
Check Insurance
An insured company is worth the hire. If an accident happens on your property during the project, you will not have to worry about the cost of damages or injuries if you hire an insured contractor. This is because the contractor's insurance can compensate for damages, saving you money in the long run.
Consider a Warranty
Not all companies offer warranty. Before you hire a foundation repair contractor for your commercial property, ensure the company offers a warranty on its services. The foundation repair company should be willing to send a contractor back to sort out any issue after the repairs.
Look at the Testimonials 
A professional commercial foundation repair company should have a website. Satisfied customers can leave positive reviews about the company after a foundation repair.
So, check the company's website under the review section and see what the past clients say about the company. If there are positive reviews and testimonials, the company could be an excellent option to work with.
Choose a Reliable Contractor
With many available contractors, you need to research intensively before settling for the best. Call or email us for any commercial foundation issues that need repair. We are a reliable company that offers exceptional services worth your time and money.