What causes cracked concrete, and should I bother getting it fixed?
Cracked concrete poses an array of red flags to potential home buyers. Aside from cracked concrete being unsightly, it's often indicative of a larger issue. Sinking, settling foundations, shifting soil, and changes in temperature or moisture of surrounding soil can all contribute to cracks in your concrete slabs. As a home buyer, are these the types of issues you'd get involved with? Probably not.  Your next question might be should I repair cracked concrete before listing?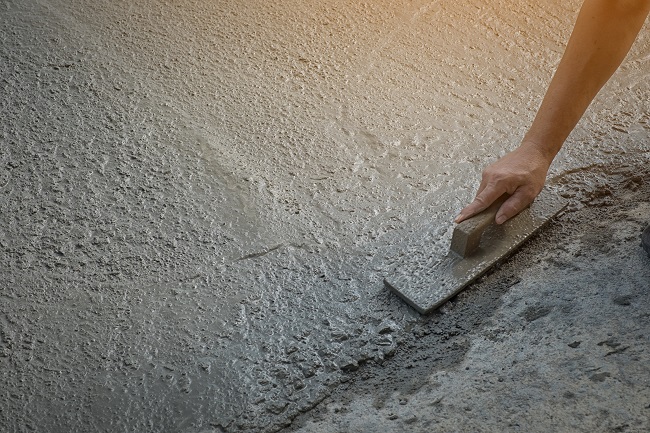 The team at Dodson Foundation Repair has organized a few big-picture incentives to get that cracked concrete repaired before listing your home.
1. Cracked concrete is dangerous.
Cracked, uneven concrete makes for tripping hazards on your property. Allowing concrete to crack in high-traffic areas, like your front-sidewalk, driveway or pool-deck, only increases the risks for accidents. Elderly buyers and buyers with young children will likely be deterred by this danger, and decide on a home with fewer accident-zones.
2. You can increase the value of your home.
No matter how stunning your home is, buyers and agents may know the signs of your sinking and settling foundation from the cracks in your driveway. Buying a home is one of life's largest investments, and purchasing property with a faulty foundation can seriously up the ante. Ease the mind of buyers by repairing cracked and damage concrete, and they'll be thankful to have one less project to deal with after escrow.
3. Curb appeal matters.
Finally, your sidewalk and driveway are often the first elements of your property that guests, agents, and potential buyers see. A fresh coat of paint does wonders for your home's curb appeal, but it still won't hide years' worth of concrete damage due to a settling foundation or soil washout. You want to attract the highest bidder, and one way to ensure that is to showcase the positives first.
If you live in the greater Dallas area and are wondering whether or not you should repair cracked concrete before listing, if you are interested in foundation repair, foundation stabilization or cracked concrete repair, contact us today to schedule your FREE foundation evaluation.