It's essential to have a stable foundation at it's base. Your home may be showing signs of foundation concerns, such as cracks in the foundation. It's better to be safe than sorry – call for a foundation inspection.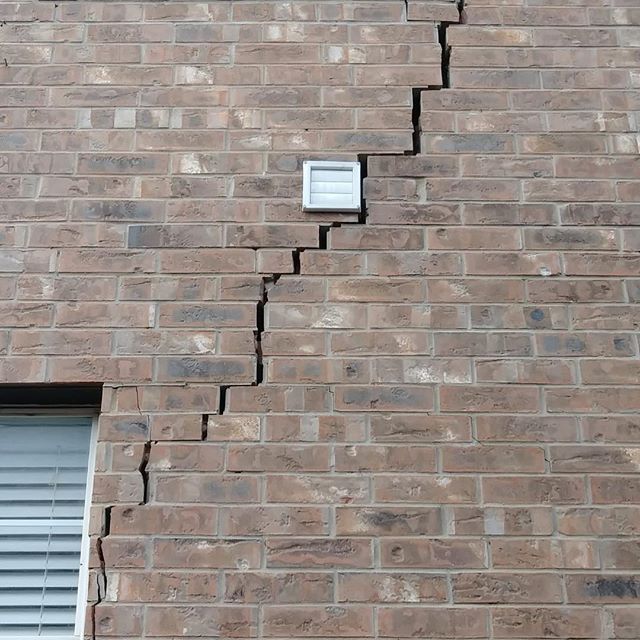 During the Inspection
Share what you've noticed and the specific locations of your concerns. We may have some questions for you to answer, as well.
Next, the technician will complete a thorough inspection of the exterior of your home's foundation. If your home has a crawl space, we'll take a look at both sides of the foundation, as well as the beams and flooring. Next, technicians move to the inside of your home to look for signs of further damage, including cracks in the walls or flooring concerns. If needed, we'll take measurements to determine whether or not your home is still level.
Dodson Foundation Repair will share all findings with you at the completion of the inspection. We'll walk you around and explain what we saw and why it is or is not a concern. You'll have recommendations in your hands with full explanations before we leave your property.
Choosing Dodson Foundation Repair
From the first phone call, during your inspection and through any repairs, we're here to please. Dodson Foundation Repair has over 40 years of experience, an A+ rating with the BBB, and is certified, bonded, and insured. We pride ourselves on the responsiveness and accountability in every phase of project development from beginning to end.
We want our customers to know that choosing Dodson means choosing a stress-free repair. We give lifetime service agreements and unlimited transferability on all pilings that we install. We stand by the quality of our work and service every time.
Scheduling Your Evaluation
We offer a free foundation inspection to  all customers, so contact us today! Don't wait another day to ensure you're standing on a stable foundation.