Do you have trees on your property and are worried that their roots may be growing towards your home? If this is the case, you should be concerned about the health of your foundation. When tree roots grow towards your building, they can invade the foundation and cause costly damage.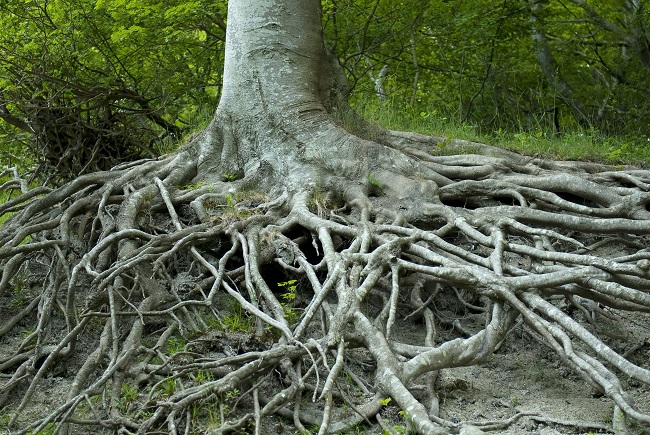 You may wonder, "How can tree roots cause damage to a structure that holds my entire building in place." This article will address two ways in which tree roots ultimately harm your foundation and affect the stability of the house.
Roots drain moisture from the soil
Some trees have invasive roots that will invade any fixture in the ground as they search for moisture and nutrients. These trees drain a lot of moisture from the soil within a short period. This causes them to extend the roots outward in search of more water. As a result, they dry out the soil around the foundation. Since the soil requires moisture to keep the masonry stable, your foundation will experience stress and begin to crack.
When your home's foundation is suffering damage due to invasive tree roots, the house will start to lean towards the tree. At a closer look, you will notice foundation cracks on the side of the house that is near the tree.
Roots expand and contract with seasonal changes
Tree roots react differently to seasonal changes, particularly when the moisture levels in the soil fluctuate. During the rainy season, roots absorb a lot of water, and this may cause them to expand. As the dry season kicks in, there is little moisture in the soil, and the roots shrink. The constant expansion and contraction cause disturbances in the soil. If the roots are growing near the foundation, they will destabilize the soil and compromise its integrity. In turn, this will affect the stability of the foundation and cause cracking.
Are there any trees around your home that are affecting the stability of your building? Have you noticed any cracks in your foundation, floors, or walls? Contact us today so that we can inspect your building and repair your foundation before it suffers extensive damage.