Once built, a home seems sturdy and unmovable, but that is not the case. While difficult to move, with the right tool, it can be done. It can be lifted right off its foundation using hydraulic screw jacks as little as six inches or as high as 12 feet. However, here are reasons a home may need to be raised off its foundation.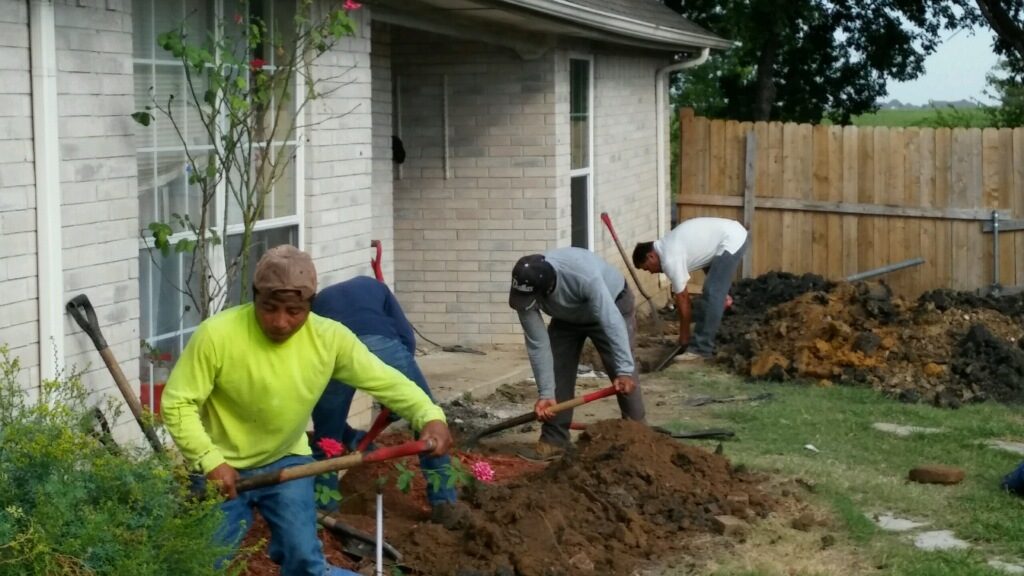 Foundation Repair
The primary reason to raise a house off its foundation is because there is an issue with the foundation itself. These issues can often only be repaired by lifting the house up and making the repair to a foundation as a whole. House raising can also be used in cases where the foundation needs to be replaced instead of just repaired.
Added Space
House raising can be used to add extra space to a home. It can be used to raise the ceiling of a basement or add a crawl space to a home that otherwise doesn't have one. House raising can even be used to add a second story to a home for space by building under and up instead of out onto your property with various additions.
Flood Protection
House raising to add flood protection to a home can be essential to those that live near flood-potential water sources. Unfortunately, it usually takes an incident for them to invest in what could have been preventative flood protection. Raising a house to install flood protection can be a major boon to your home's value and lifespan.
There are many reasons to raise a house, but as it is an expensive and somewhat time consuming affair, it should be done sparingly and always by professionals. If you are having foundation issues and need repair, contact us today. It may not always require a house raising to fix, but Dodson Foundation Repair can make sure it is done right.