As an experienced foundation repair company, Dodson Foundation Repair believes that prevention is key to maintaining the structural integrity of your home. Whether you have a pier and beam or a slab foundation, there are steps you can take for preventing damage and to ensure your home remains safe and sound for years to come.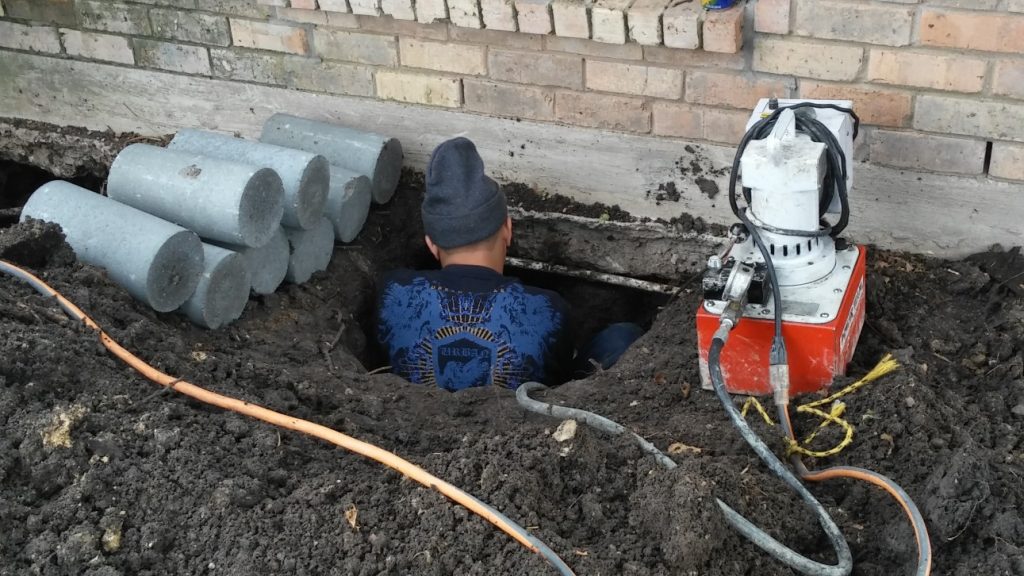 Tips for Pier and Beam Foundation Owners
Pier and beam foundations have a unique set of considerations due to their specific construction and design.
Regularly Inspect the Crawl Space
The crawl space beneath your home can be a breeding ground for moisture, pests, and wood rot. Regular inspections can help identify potential issues before they become major problems. Look for signs of moisture, pests, or wood damage and address these issues promptly. Here's a helpful guide on inspecting your crawl space.
Maintain Proper Drainage
Water accumulation around your home can lead to foundation problems. Ensure your gutters and downspouts are clear and direct water away from your foundation. Consider installing a French drain if you have persistent drainage issues.
Check for Signs of Foundation Issues
Monitor your home for signs of foundation issues. This could include uneven floors, cracks in walls or ceilings, doors or windows that stick, or noticeable sinking or rising of your home. If you notice any of these signs, it may be time to call in a foundation repair expert.
Tips for Slab Foundation Owners
Slab foundations, while generally lower maintenance, still require attention to ensure their longevity.
Regularly Inspect the Perimeter of Your Home
Walk around the outside of your home regularly to check for cracks in the foundation. While small, hairline cracks are typically not a concern, larger cracks could indicate a problem. If you find significant cracks, it's advisable to consult a foundation repair professional.
Manage Soil Moisture Levels
Keeping the soil moisture level around your home consistent can prevent foundation problems. During dry periods, use a soaker hose to prevent the soil from drying out and contracting, which can lead to foundation movement.
Pay Attention to Plumbing Leaks
Slab leaks—water leaks beneath your slab foundation—can cause significant damage if left untreated. Look out for signs of slab leaks such as unexplained water bills, damp carpet, or a decrease in water pressure. Here's a guide on detecting slab leaks.
Dodson Foundation Repair: Your Partner in Foundation Maintenance
At Dodson Foundation Repair, we are committed to helping homeowners maintain the integrity of their foundations. If you notice any signs of potential foundation issues, we encourage you to reach out to our team of experts. We offer a thorough inspection and provide honest, reliable advice and solutions.
Remember, prevention and early detection are crucial in avoiding costly foundation repairs. Regular inspection and maintenance can keep your home safe and stable for many years. Visit our website to learn more about our services and how we can help you care for your home's foundation.
Take control of your home's health by understanding how to prevent foundation damage. With these tips, you can enjoy the peace of mind that comes from knowing your home is on solid ground. Contact us today!