It never seems easy to find a contractor you can trust to do the work you need done, whether you're looking for someone to build a structure, fix electrical or plumbing issues, or repair a foundation. Where would you even start?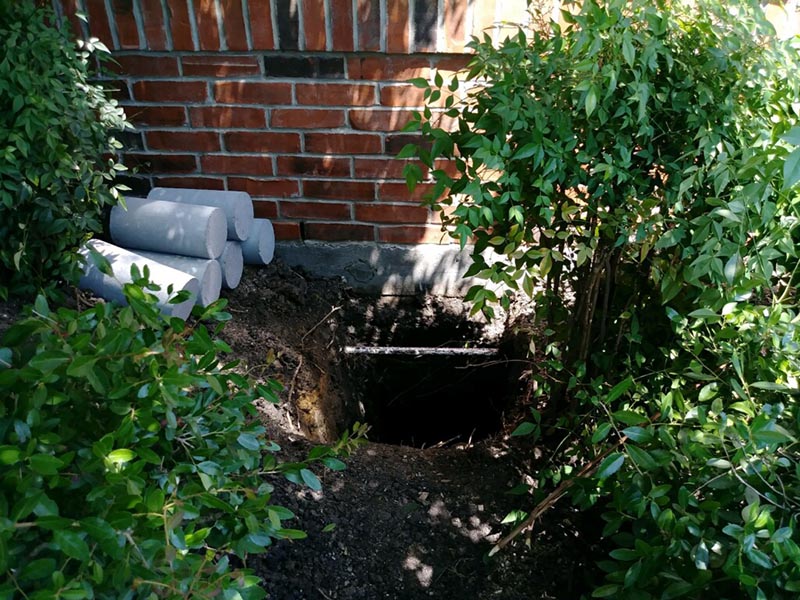 Fortunately, the process of finding the right foundation contractor is not much different from the one you should use when looking for any other kind of contractor. Generally, it should look like this:
Ask for referrals from family, friends, or coworkers you know have had foundation work done.
Research the contractors that have been referred to you as well as any you might have found online. Use sources like the Better Business Bureau, consumer review sites, and online contractor licensing searches for your area (usually provided for free by your local government).
Interview (by phone or email) the contractors left on your list after you've finished your research.
Ask the contractors left on your list after interviews to submit bids, review the bids that have been submitted, and select the bid you believe is the best.
During the interview, you need to ask any contractor you speak with about their licensing, how long they have been in business, what trade associations they are members of, and for referrals so you can talk to some of their previous customers about their work. If they give answers that sound like they are trying to hide something, they probably are, and it would be best to pass on them.
There are one or two questions you should ask during the interview that are specifically for foundation contractors. They are:
What system would you use for the work on my foundation?
What kind of warranty is there on the work you do?
When you ask for referrals, make sure to ask that one of the referrals be on warranty work the contractor has done so you can get an idea of how they handle warranty issues.
Are you looking for a contractor to do repair work on your building's foundation? Contact us today.